Beginner DSLR Photography – Tips & Tricks To Taking Amazing Photographs With Your DSLR Camera For Beginners!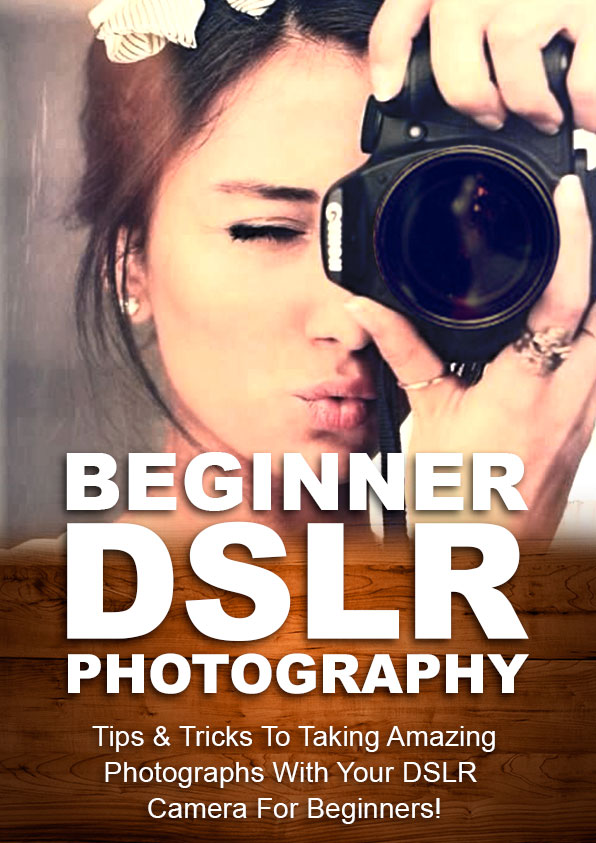 Learn from start to finish
Ever wanted to learn photography? With this free ebook it makes it easy for you to learn how to take better pictures with your DSLR camera.
What if I don't have a DSLR?
Do you have a cell phone? Nowadays almost everyone in the world has a high resolution camera right in their pocket on their cell phone. You can use the principles in this book even on your cell phone camera for much better pictures! Then one day when you get a DSLR you will be able to take way better pictures with it.
What if I'm a beginner?
This ebook is written in a way that will help you take better pictures even if this is your first time picking up a camera!
What if I already know a lot about photography?
That's great too! I'm sure you'll be able to pick up some great tips from this ebook.
Some of the things you will learn in this ebook:
How to care for your DSLR camera to make it last as long as possible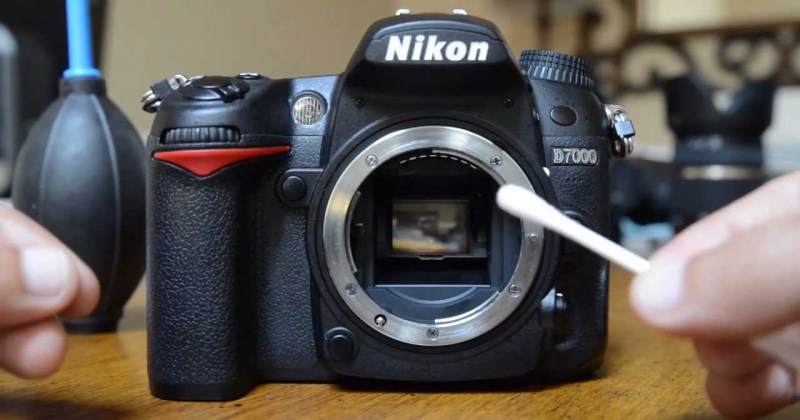 How to take pictures of water for clear and crisp pictures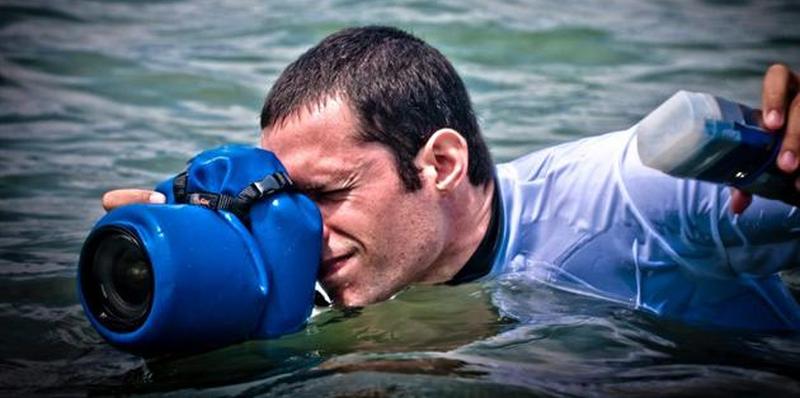 How to take quick and fast photos with your DSLR camera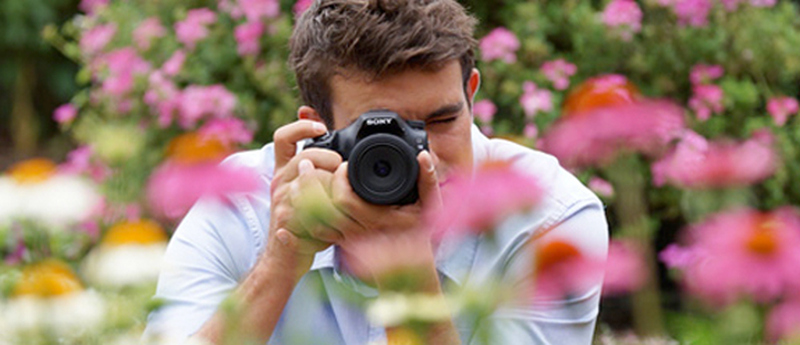 How to take great photos of animals with your DSLR

How to take DSLR photos at the beach for best results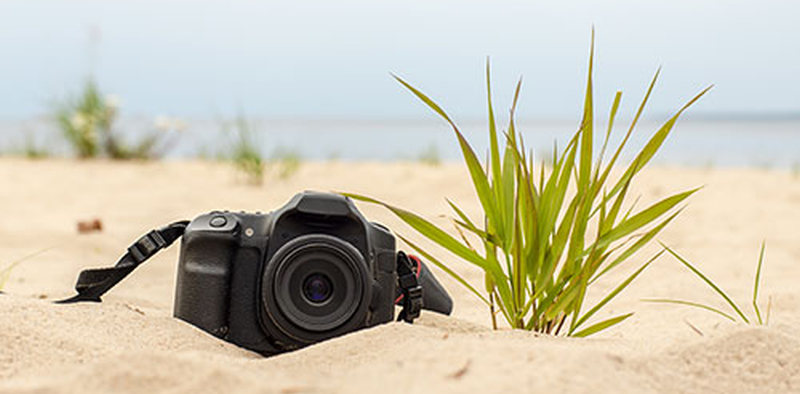 And more!
How do I get my free eBook?
All you have to do to get your instant download is subscribe by email using the form below.

Once you confirm your subscription you will automatically be sent a welcome email with your free ebook and you will also receive blog updates and an exclusive newsletter that goes out once every couple of months.
You can unsubscribe whenever you like. However, stay subscribed for more free ebooks in the future!